Issa Fiancée! Rayzor Popped The Big Question To Supa Cent! (Video)
Alexa, play 'Forever' by Lil Mo! Today has been such an eventful day for Supa Cent and her man Rayzor! As the couple celebrated their one-year anniversary, Ray planned out a day full of surprises before popping the big question in such a beautiful way.
Supa gave her supporters a look at the all-white outfit Ray picked out for her, and although it was bomb, she couldn't fit it. However, she didn't let that rain on her parade. The entrepreneur and social media star looked terrific in her Fendi outfit while enjoying a ride on a New Orleans streetcar filled with pictures of the couple hanging from the ceiling. Though she was surprised and pleased with Ray's gesture, her best friend, Bee Marie, captured the biggest moment, the proposal.
While at another venue, Supa opened a door and tearfully dropped to her knees as she saw Ray standing in front of big white letters that read, "Marry me." The Crayon Case's CEO was so overwhelmed with emotion before finally saying yes! They always spoil each other with lavish gifts, so it's no surprise that Ray iced Supa out with a stunning eleven-carat diamond engagement ring! 
Thousands of Roommates showered the couple with well wishes, which was quite a different tune from earlier today. As we previously reported, Supa surprised Ray with land as an anniversary gift. She captioned the post, "I can't express how thankful I am for that. When you bought that house six months ago and added me to the title. I knew you wanted longevity and happiness with me. Here's a gift that keeps on giving! This land is for YOU! I got you more floor plans as well.'"
We're wishing Supa Cent & Rayzor lots of love and happiness and can't wait to see them tie the knot! Congratulations!
Want updates directly in your text inbox? Hit us up at 917-722-8057 or click here to join!
Noah Lasalle Is A Household Name In Florida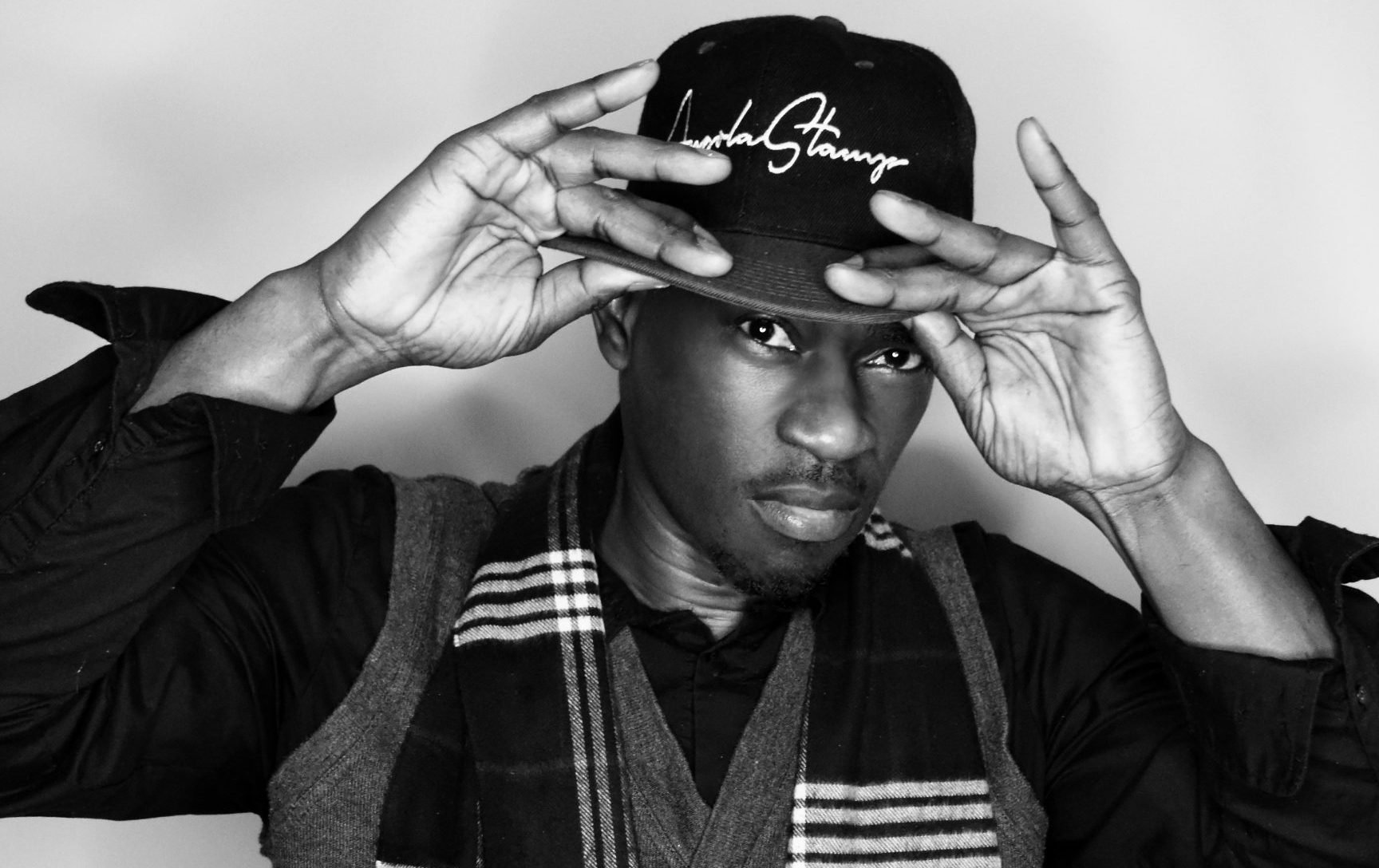 DJ Kurupt locks city music blocks like clockwork with the hustle, the durable mixtape arena, which only one DJ could mesh with seamless blends and exclusive artist features. The mixtape industry assassinator, with an extensive track record to defend any revenge, coupled with a hard-working reputation is what DJ Kurupt is built for.
With due respect, between mixtapes and producing in the industry, The  Mixtape Hero's creative talent may have gotten him through the gate, but it was the power and ability to break records that took DJ Kurupt to higher heights. Just about every major artist to date has hosted or dropped an exclusive feature on one of his mixtapes. Nicki Minaj, 50  Cent, Juelz Santana, Ne-yo, T-pain, Pharrell, Jadakiss, Redman, Mobb  Deep, as well as the reggae-dons Beenie Man and Red  Rat have a presence.
Clearly, DJ Kurupt posts comfortably at the top of the mixtape mountain. His hunger married to his creative outlook and dedication to the DJ sport has enabled him to distribute his mixtape promotional CDs internationally over Europe (London), Asia (Japan), and the Caribbean.
"Honestly,  I've been blessed to have some of the strongest artists in the game  bless my tapes, everyone from Alicia Keys, Akon, & B.G. former Cash Money, as well as upcoming artists on the scene." – Dj Kurupt
DJ Kurupt has also has worked with and produced for numerous artists from the northern and southern regions such as Jacki O, Talia Cole, Princess from Crime  Mob, I-20 (DTP), Uncle Murder, Jay Rock, A-Mafia, Murphy Lee (St.  Lunatics) just to name a few. In 2003, he was handpicked by Def Jam  Records to produce the CD Sampler to launch their newest artist Joe  Budden, and again in 2004 to launch Today's R&B star Ne-yo.
The game has also seen DJ Kurupt in action behind the turntables when he appeared on 106th and Park as a guest DJ and judge of the weekly segment; Freestyle Friday.
Radio work has also absorbed DJ Kurupt's hustle for success and street credibility. In conjunction with his A-list mixtape production credits,  he hosted his own Streetcorner Radio Mix-Show and can account for numerous radio appearances.
Spotify – At The Bag
Lyric Video
Apple Music – At The Bag
https://music.apple.com/us/album/at-the-bag-feat-ferquan/1619177018?i=1619177020
Instagram: https://www.instagram.com/djkurupt/
Halle Berry Speaks Out Against Roe V. Wade Overturned
"Keep your laws off of our bodies."
This weekend, protests broke out across the world after the Supreme Court overturned Roe v. Wade, ending the constitutional right to an abortion in the United States.
Amidst the protests, Halle Berry took to Instagram to condemn the Supreme Court's decision and issue a call to action.
"I'm outraged!" she wrote. "What the supreme court has done is BULLSHIT."
"Something has to be done!! Guns have more rights than women."
"Stop this war on women and keep your laws off of our bodies. We have to [band] together and NOT accept this!"
"We can't just post about it and talk about — we must DO SOMETHING about it!"
Lapillus(라필루스) 'HIT YA!' MV


Lapillus OFFICIAL SNS Fancafe : http://cafe.daum.net/Lapillus official Twitter : https://twitter.com/offclLapillus member Twitter : https://twitter.com/Lapillus_twt Facebook : http://bit.ly/3McfQU9 Instagram : http://instagram.com/official.lapillus/ Youtube : http://bit.ly/3Me7ifs V Live : http://vlive.tv/channel/815FBB Tik Tok : http://tiktok.com/@official_lapillus #Lapillus #라필루스 #HIT_YA #힛야 source



Source link